A
webinar that will provide immediate take home value for your association
Learn from one of the best in the industry.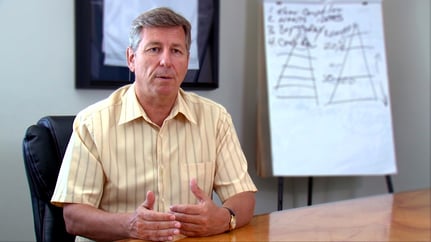 Dan Stevens, President of WorkerBee.TV leads you through an efficient 60 minute webinar that shows real association examples on how you can turn your conference into a year long event for members and sponsors
Consider these points:
• Would you rather offer your sponsors an annual buy or an event buy?
• Declining conference attendance does not have to mean declining conference revenue.
• Your sponsors are looking to you to help them to create content.
• Live Streaming can actually increase your in person attendance.


WorkerBee.TV values your privacy. By filling out the form on this page, you agree to allow WorkerBee.TV and .orgCommunity to send you industry insights and value based offers to your inbox. You can unsubscribe at any time.
View our Privacy Policy