A webinar that will provide immediate take home value for your association
Learn from one of the best in the industry.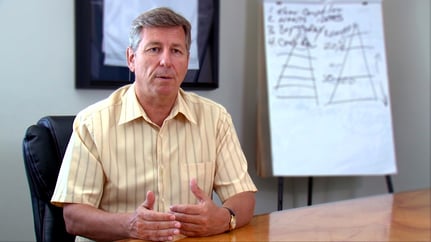 Dan Stevens, President of WorkerBee.TV leads you through an efficient webinar that helps you to understand the trends that will effect your association in the future. You can either embrace the changes coming, or become irrelevant.
Consider these points:
• Could your association exist without dues?
• When everyone is a publisher – where do you fit?
• Social media's quest for membership, events and world domination – are they your association's Trojan horse?
• Learn from the mistakes made by print and magazines
• How video is changing everything


WorkerBee.TV values your privacy. By filling out the form on this page, you agree to allow WorkerBee.TV and .orgCommunity to send you industry insights and value based offers to your inbox. You can unsubscribe at any time.
View our Privacy Policy