A webinar that will provide immediate take home for your association
learn from the best in the industry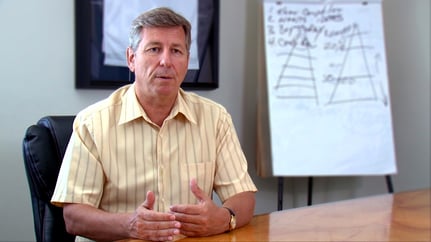 Dan Stevens, President of WorkerBee.TV leads you through an efficient webinar that helps you to be digitally relevant. Your members now how many choices for their content - why should they get that through you? Sponsors are looking for the best return on investment for their sponsorship dollar. Dan walks you through why sponsors need you to help them to create meaningful content that will engage your members and solidify your partnership relationships.
Learn How:
To create a win-win for sponsors while creating more non-dues revenue
Sponsors can help you to fill out your content calendar
Other associations have stayed digitally revelant.
WorkerBee.TV values your privacy. By filling out the form on this page, you agree to allow WorkerBee.TV to send you industry insights and value based offers to your inbox. You can unsubscribe at any time.
View our Privacy Policy