A webinar that will provide immediate take home for your association
learn from the best in the industry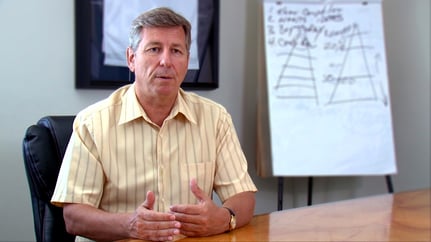 Dan Stevens, President of WorkerBee.TV leads you through proven tactics on how you can use video to grow and enhance sponsorship. It's 38 minutes that you can't afford to miss. Dan walks you through real association examples of how video is used to build sponsorship and create added value for your partnerships.
Learn How to:
build incremental revenue from existing sponsors
create measurable sponsorship value 365 days a year
use video to create new sponsorship opportunities.
WorkerBee.TV values your privacy. By filling out the form on this page, you agree to allow WorkerBee.TV to send you industry insights and value based offers to your inbox. You can unsubscribe at any time.
View our Privacy Policy